Signature Scents

Carry our Signature Scents in your Brick + Mortar or online store. We offer low minimums and allow you to mix and match scents and candle sizes to make the perfect order for your needs.

Custom Candles

Lets get creative and work together to make a completely custom candle just for you! You can choose your candle vessel, scent, ingredients, dyes, and label. The possibilities are endless!

Private Label

Choose from our vessels and scents and add your own label. Private labeling is perfect for wedding gifts, corporate events, party favors, brick + mortars, and online stores.
Check out some of our custom and private label candles we've created.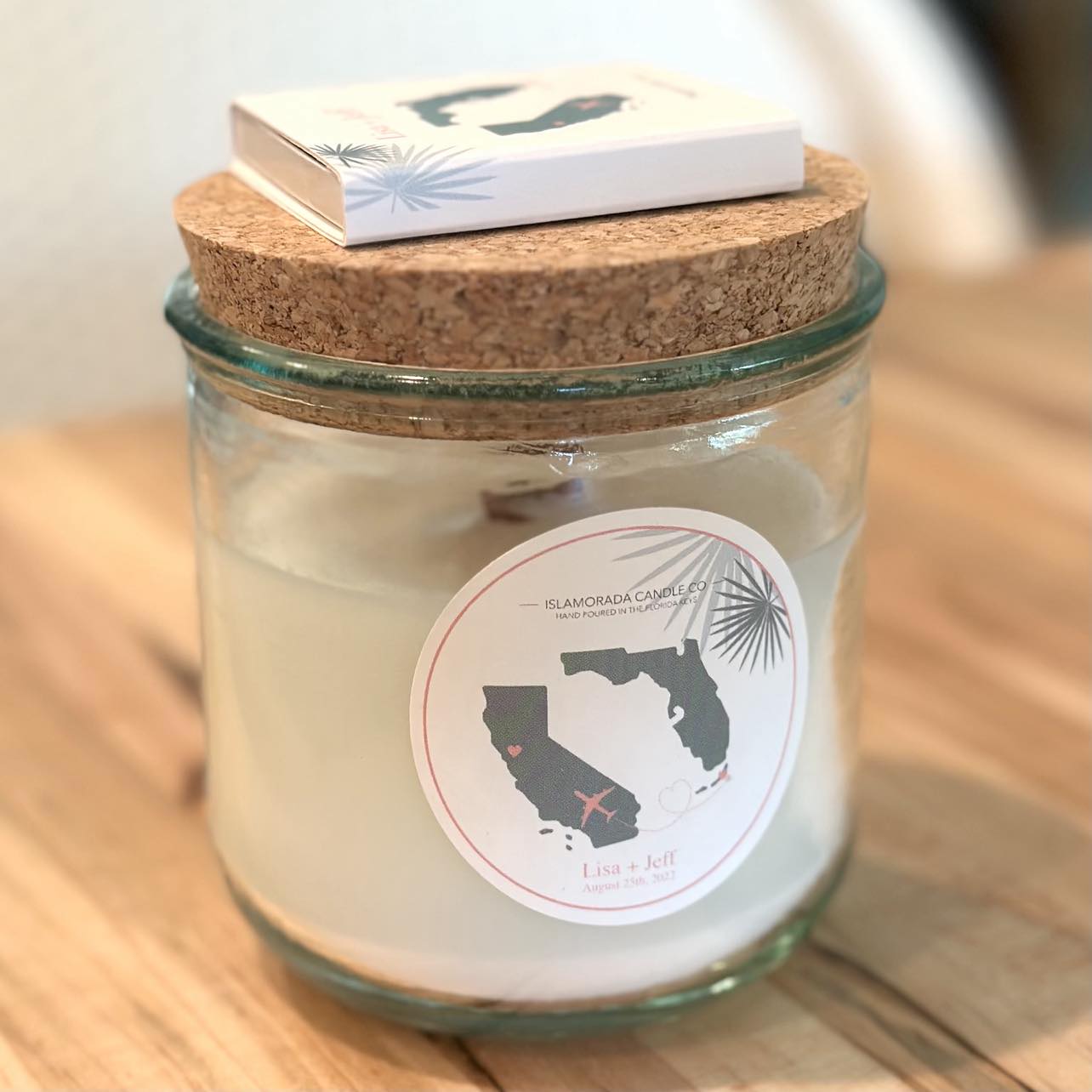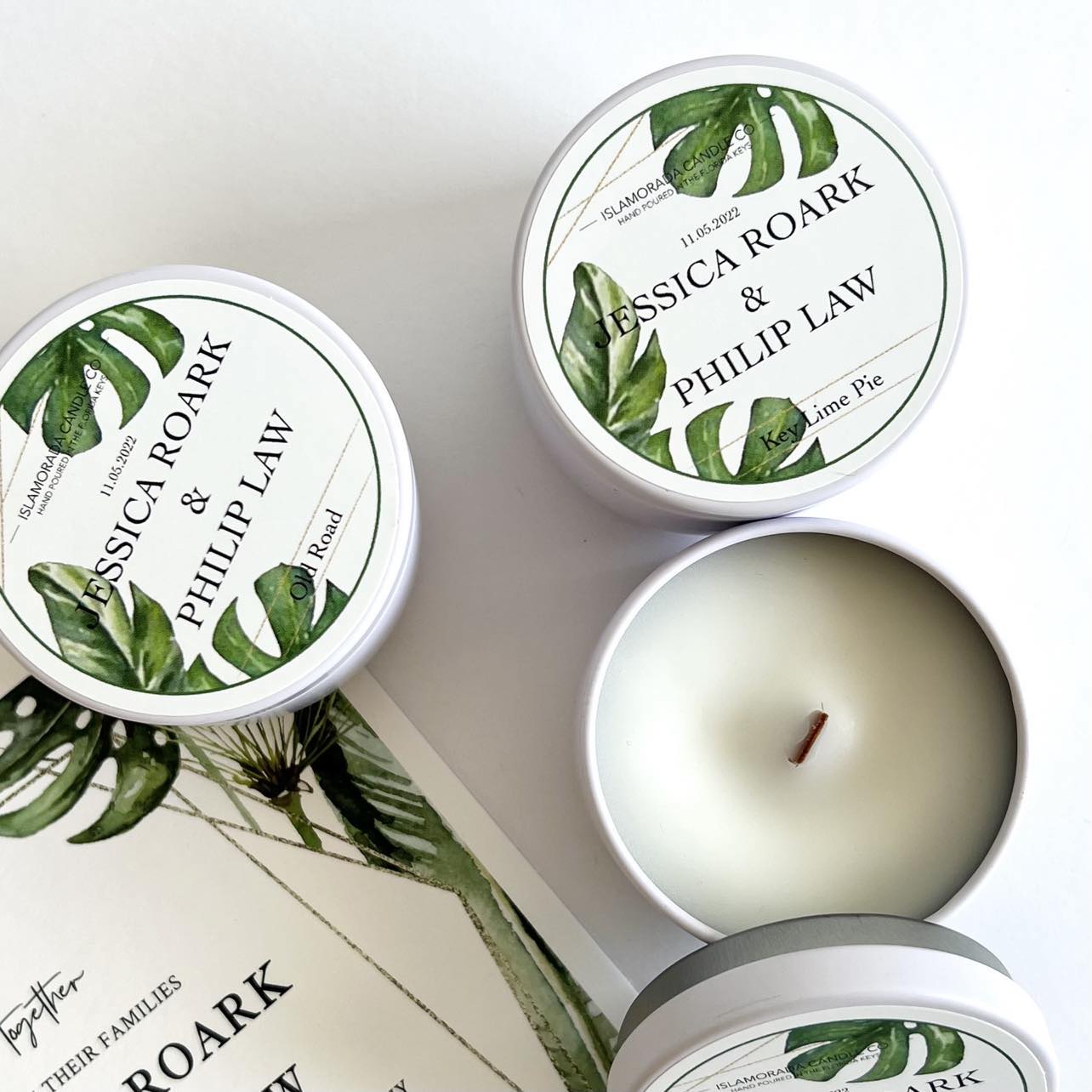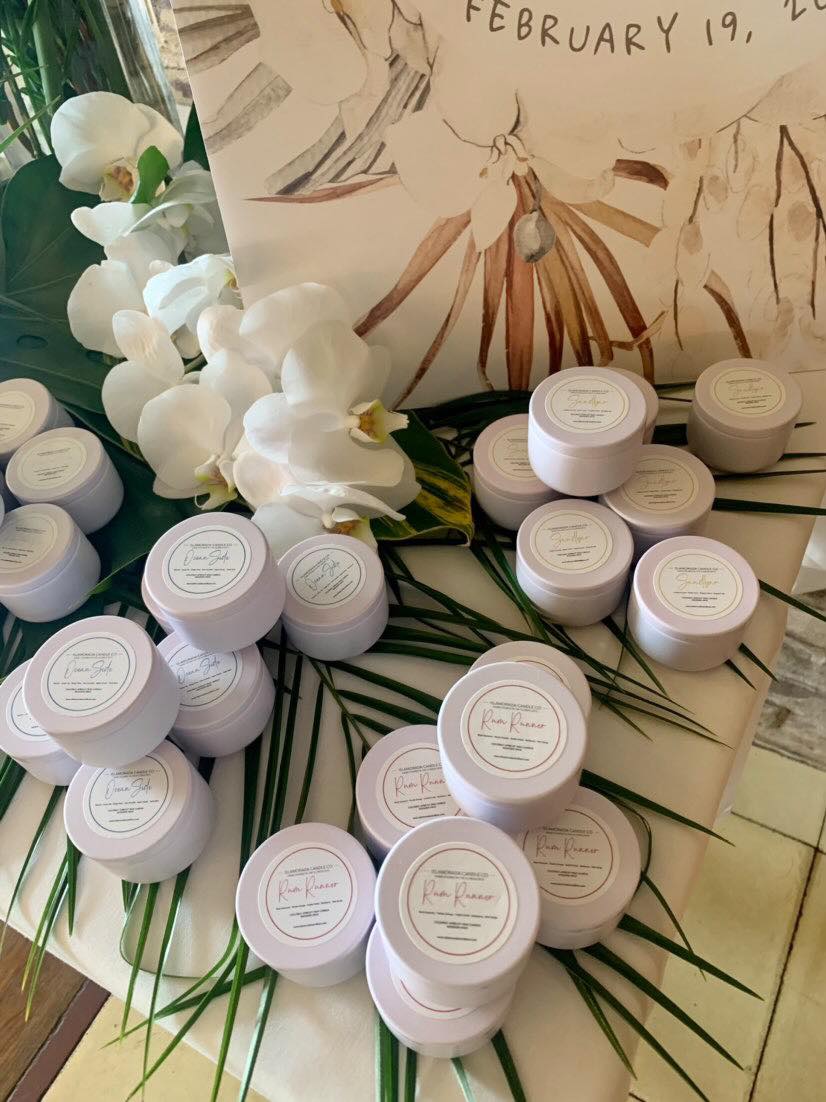 Events
Perfectly designed SIGNATURE SCENT candles for all types of event. Weddings, baby showers, and work events. The possibilities are truly endless here,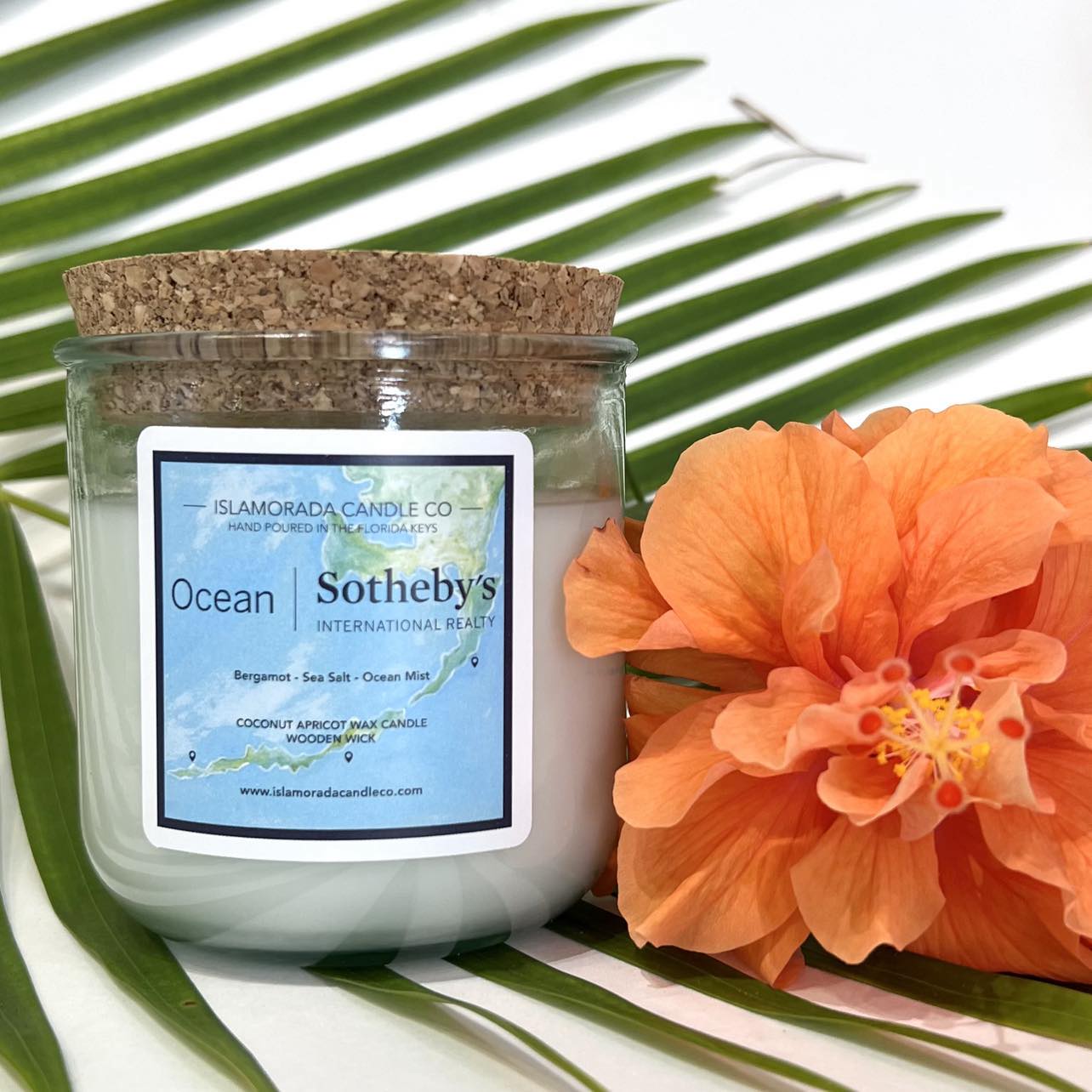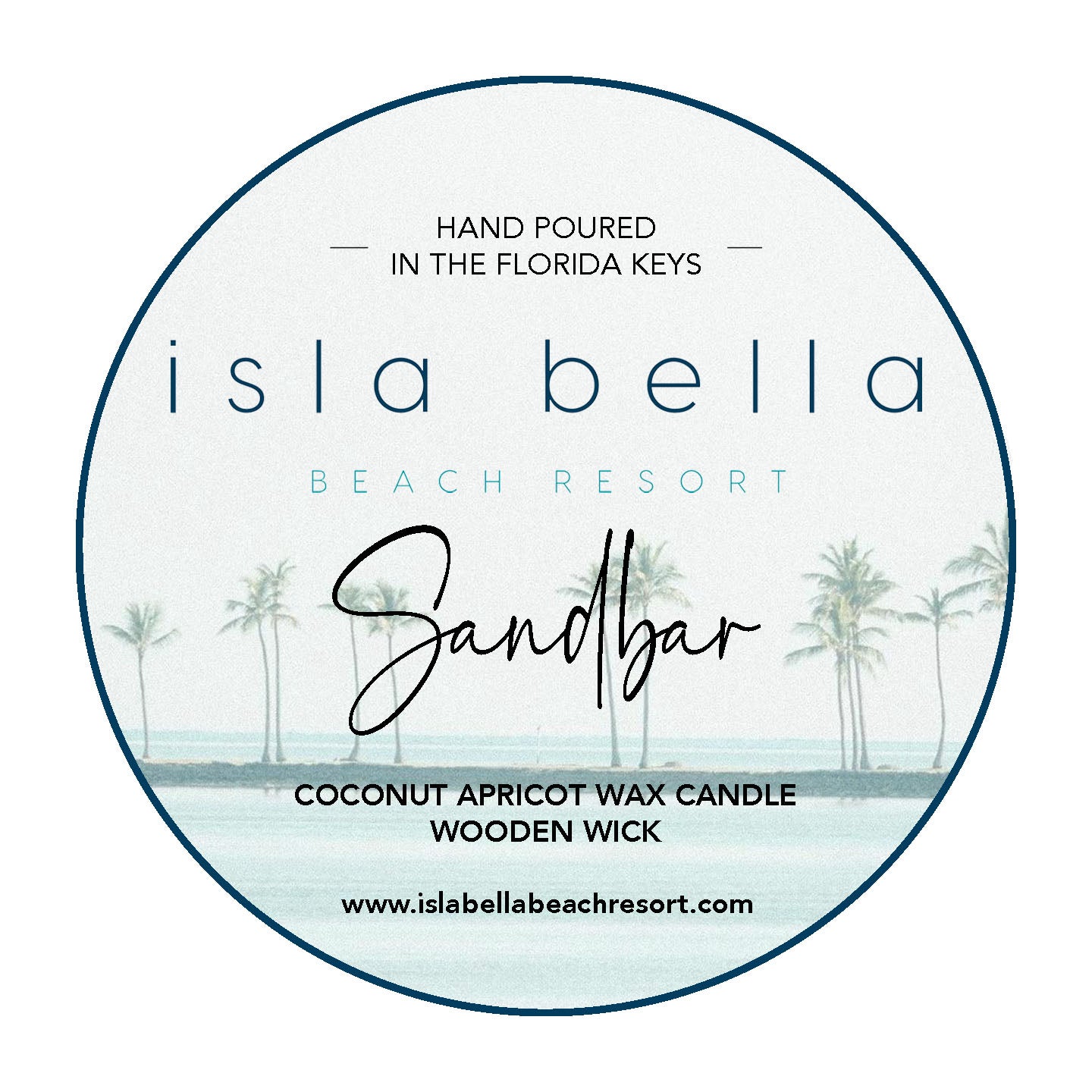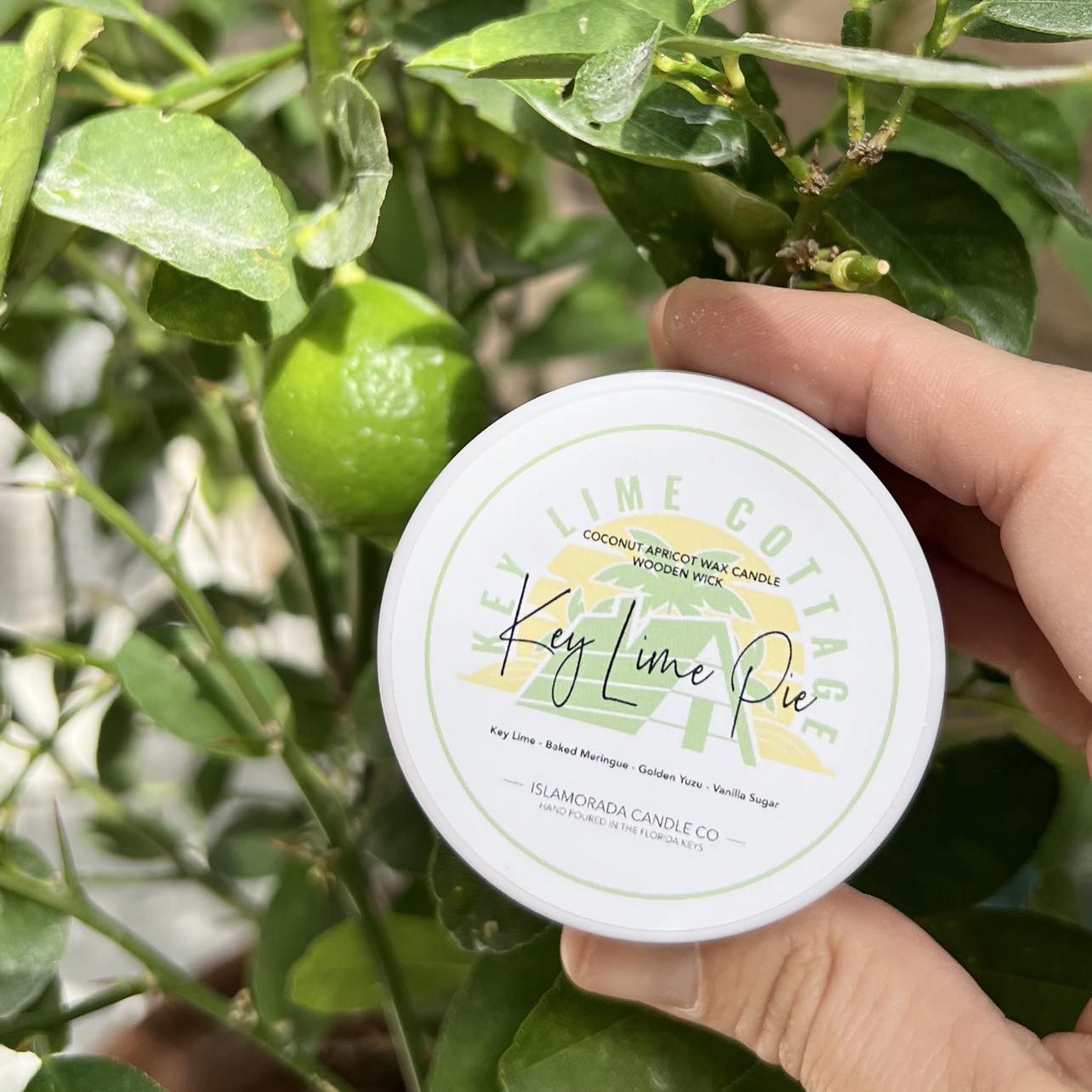 Realtors/Rentals
SIGNATURE SCENT candles designed for their clients. These make perfect "branded" keepsakes to say "Thanks for choosing us!"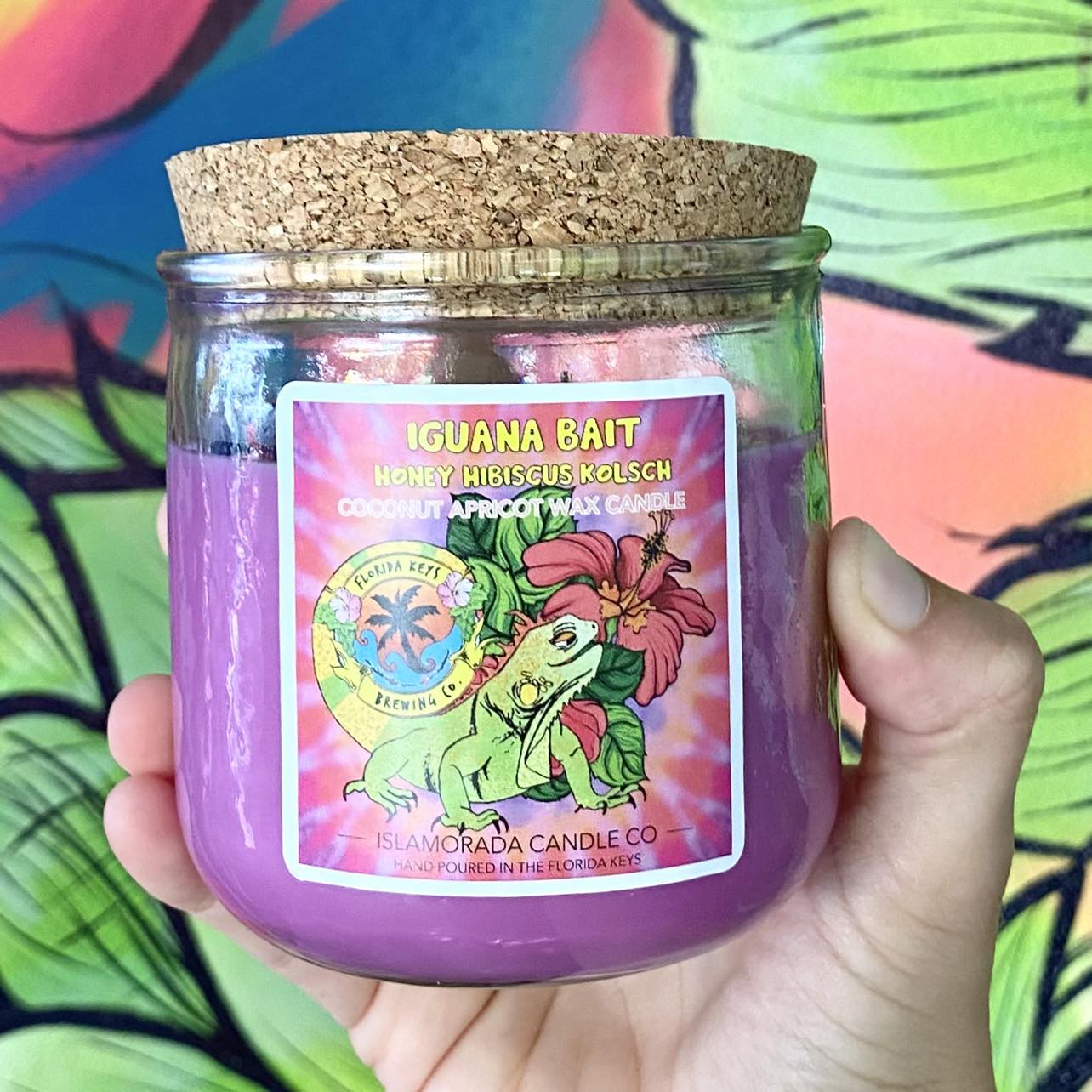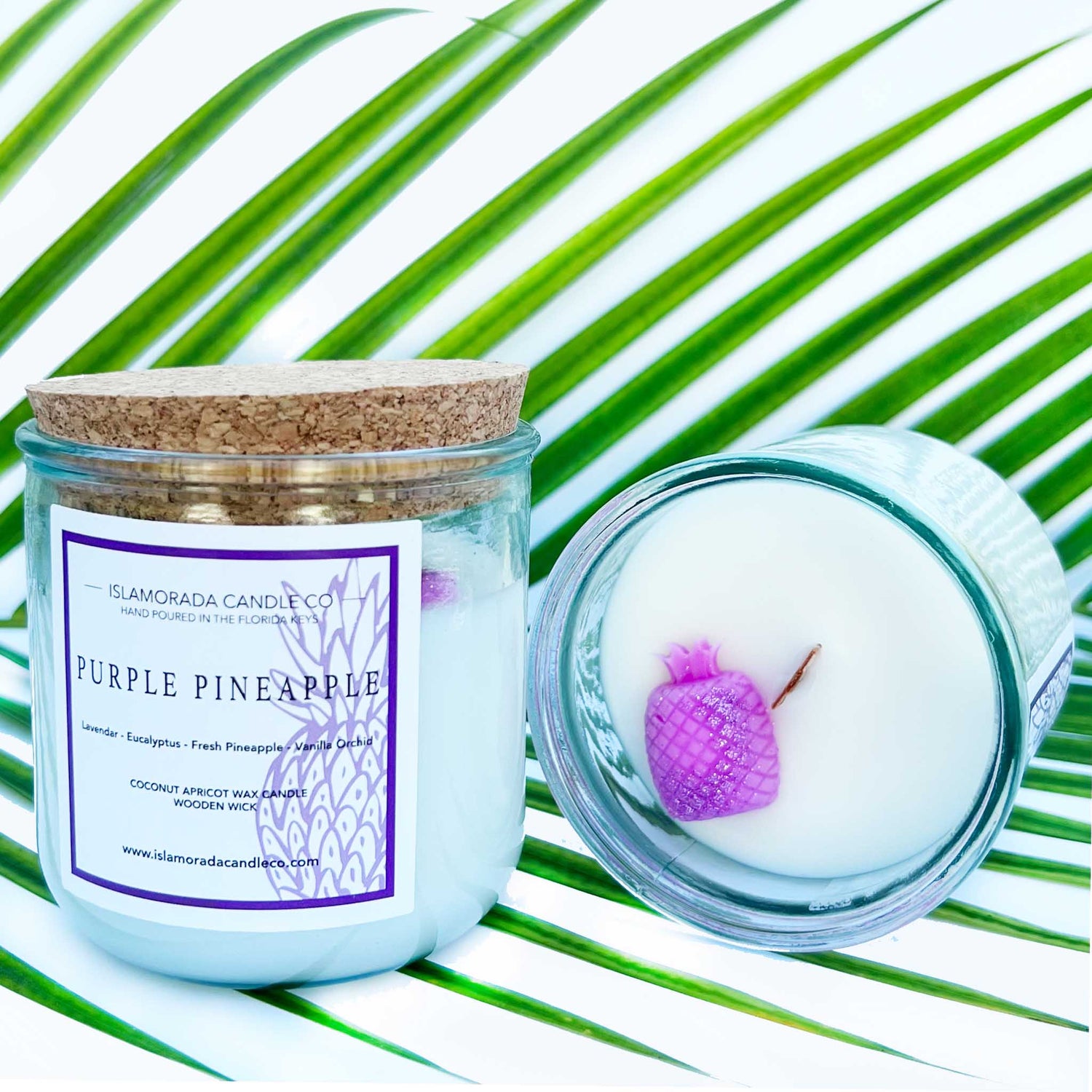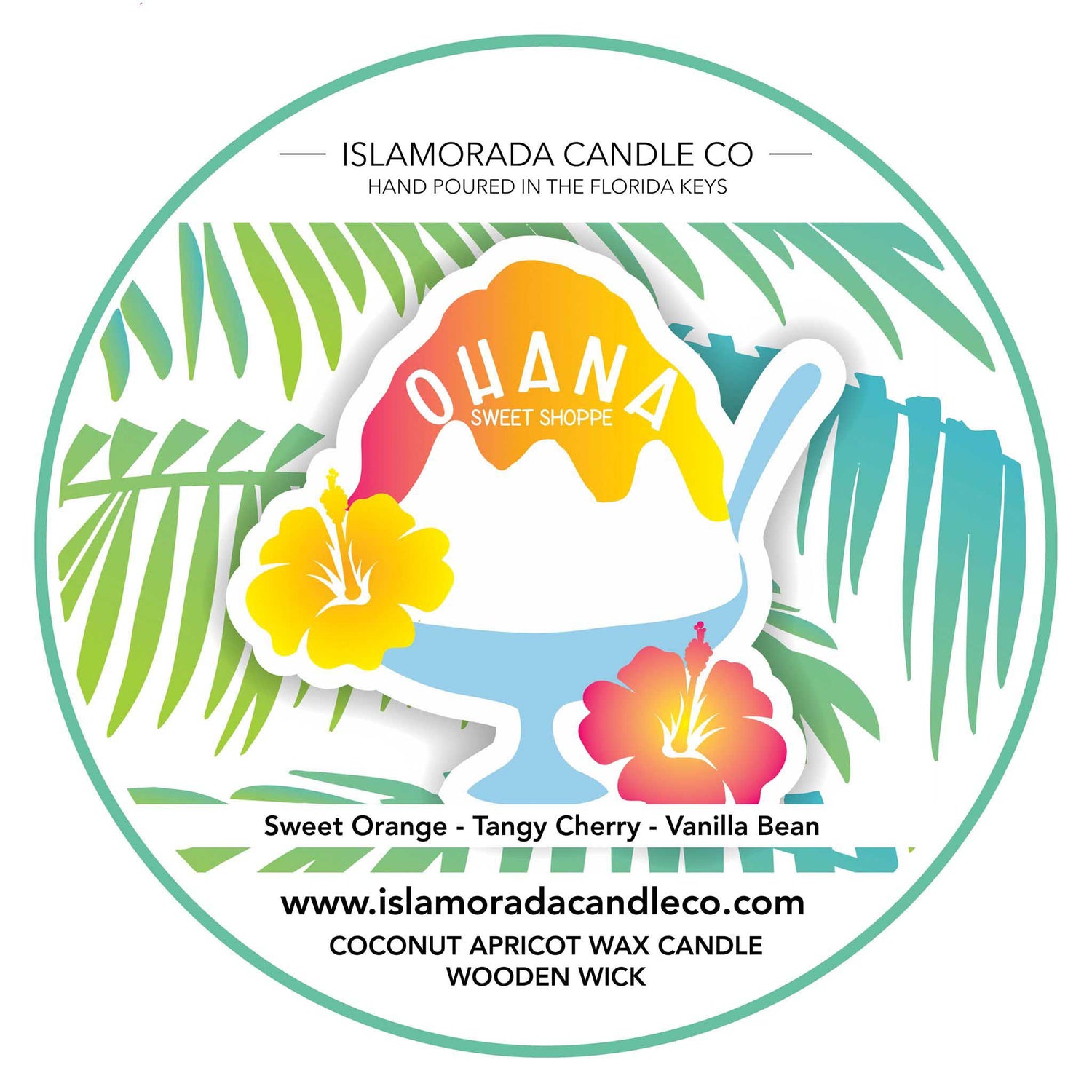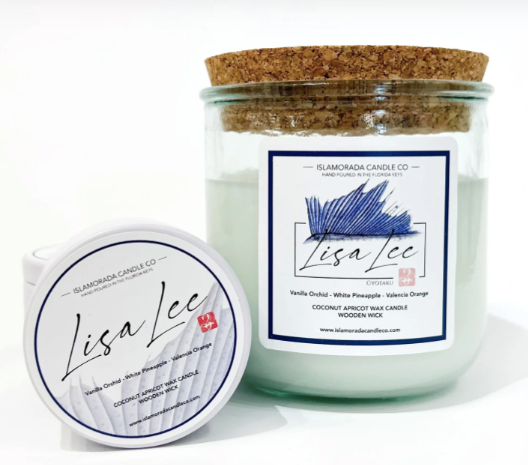 Small Businesses
A custom candle created with their very own SIGNATURE SCENT. Represent you businesses with select scents that are layered into a beautiful, wooden wick candle.