OUR CANDLES
COCO-APRICOT WAX
Our wax is all natural, biodegradable and burns slowly and cleanly. Being both vegan and non-toxic, coco apricot wax is skin safe and sustainably sourced. This wax burns slowly and evenly, allowing for a longer candle life. We love the creamy smooth tops on our coco -apricot candles.
LUXURY FRAGRANCE OILS
OUR SCENTS ARE
Cruelty-Free
Phthalate-Free
Made in the USA
Clean and Skin-Safe
WOODEN WICKS
Wood wicks have little to no mushrooming, carbon build up, debris and sooting. Less smoke means wooden wicks are a more natural way to burn your candles. Our wicks are sourced from an FSC certified supplier which means they are ethically sourced and produced in USA.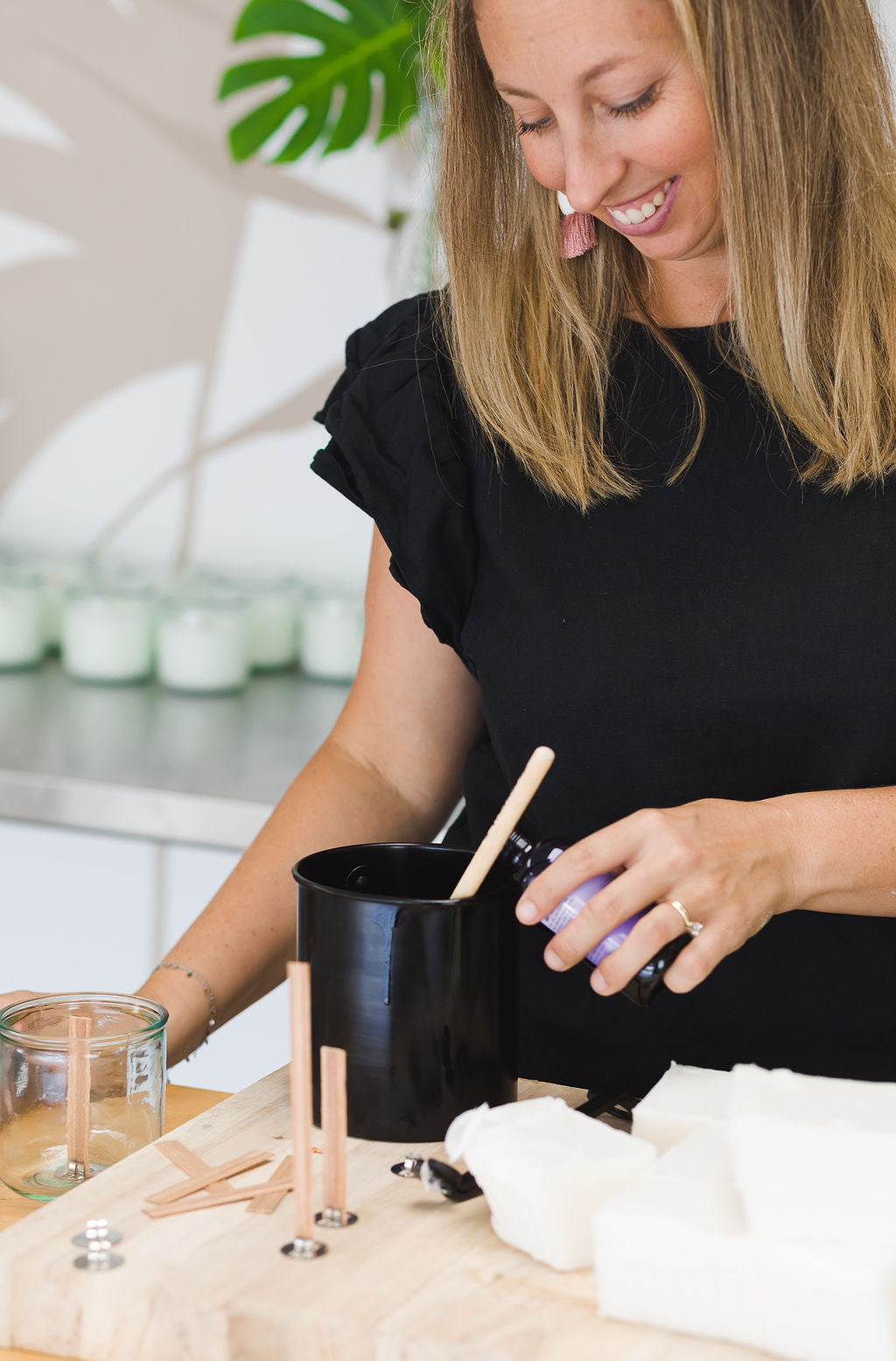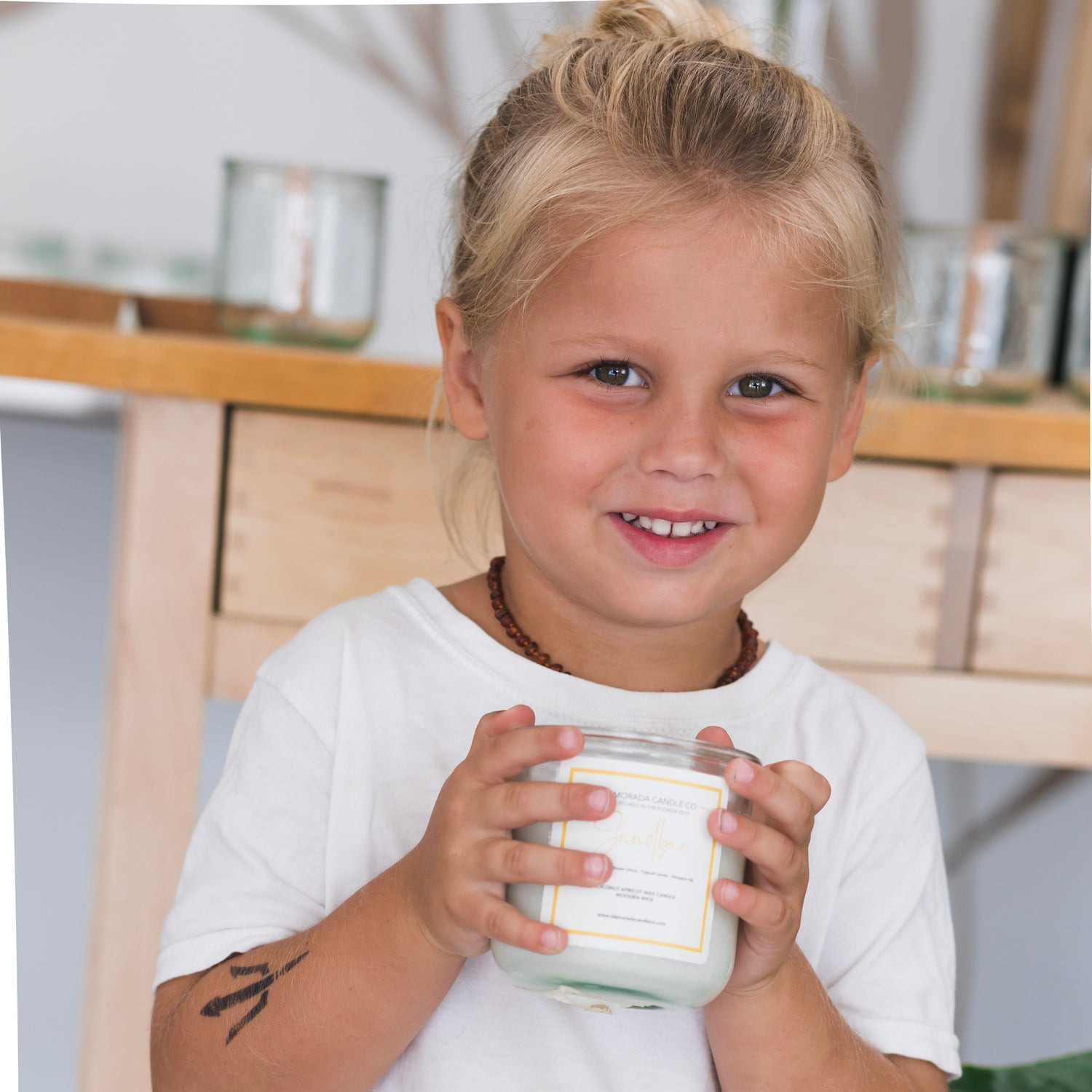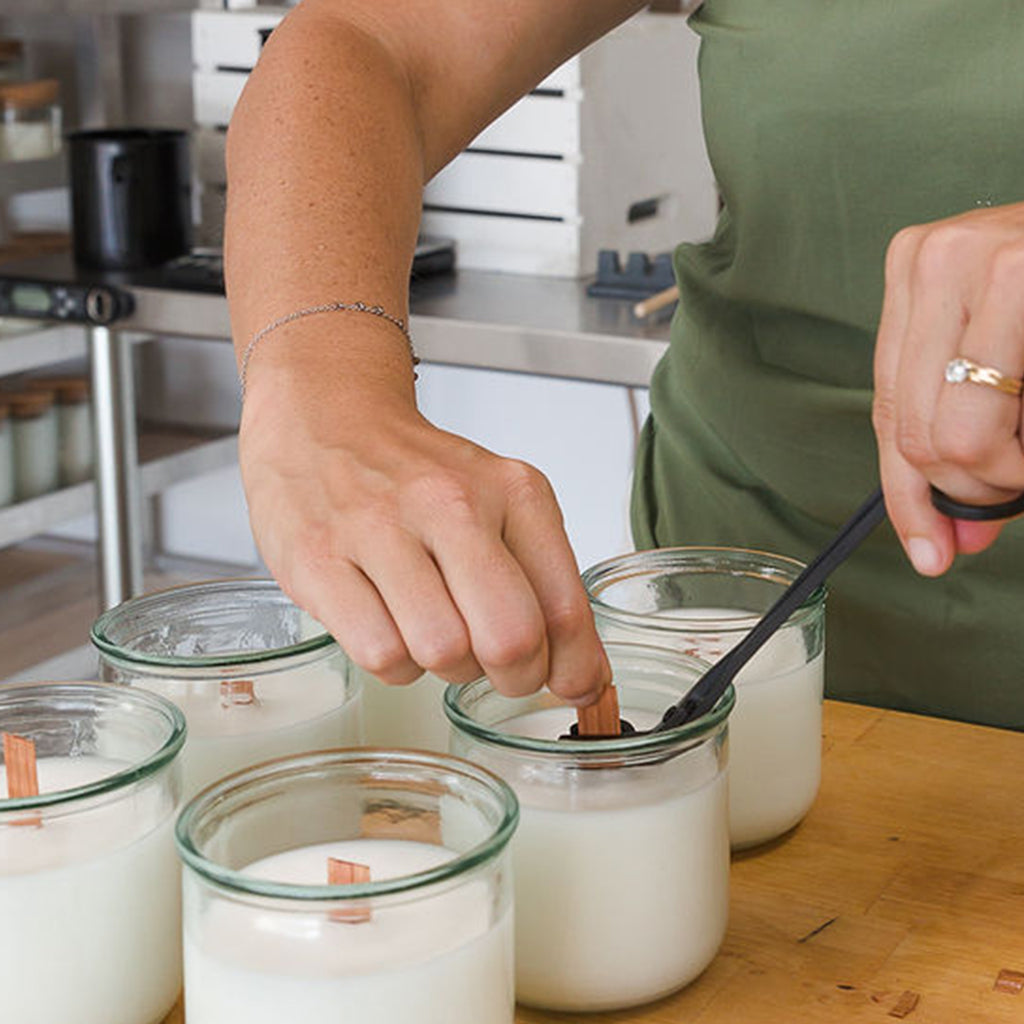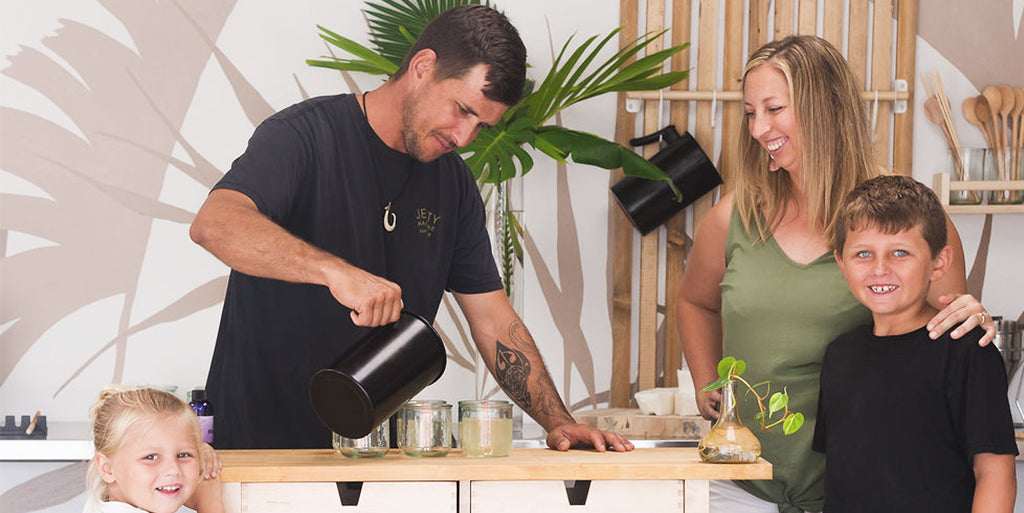 COMMITMENT TO SUSTAINABILITY
WE CARE.
We have intentionally selected our candle vessels so that they may be used after you have finished burning your candles. Our vessels are made of 100% recycled glass from Spain, giving them a beautiful tint of sea foam color. We use cork tops which are incredibly sustainable as cork is made from bark of cork oak trees. When the bark is removed, it will grow back without killing the tree. All of our packaging and packing materials are also recycled or made with recycled materials. We use very minimal plastic in our products and even when used, these materials are minimal and are sourced from recycled materials or repurposed from our supply shipments.
LEARN MORE
1. SANDBAR

2. OCEAN SIDE

3. BAY SIDE

4. OLD ROAD

5. RUM RUNNER

6. KEY LIME PIE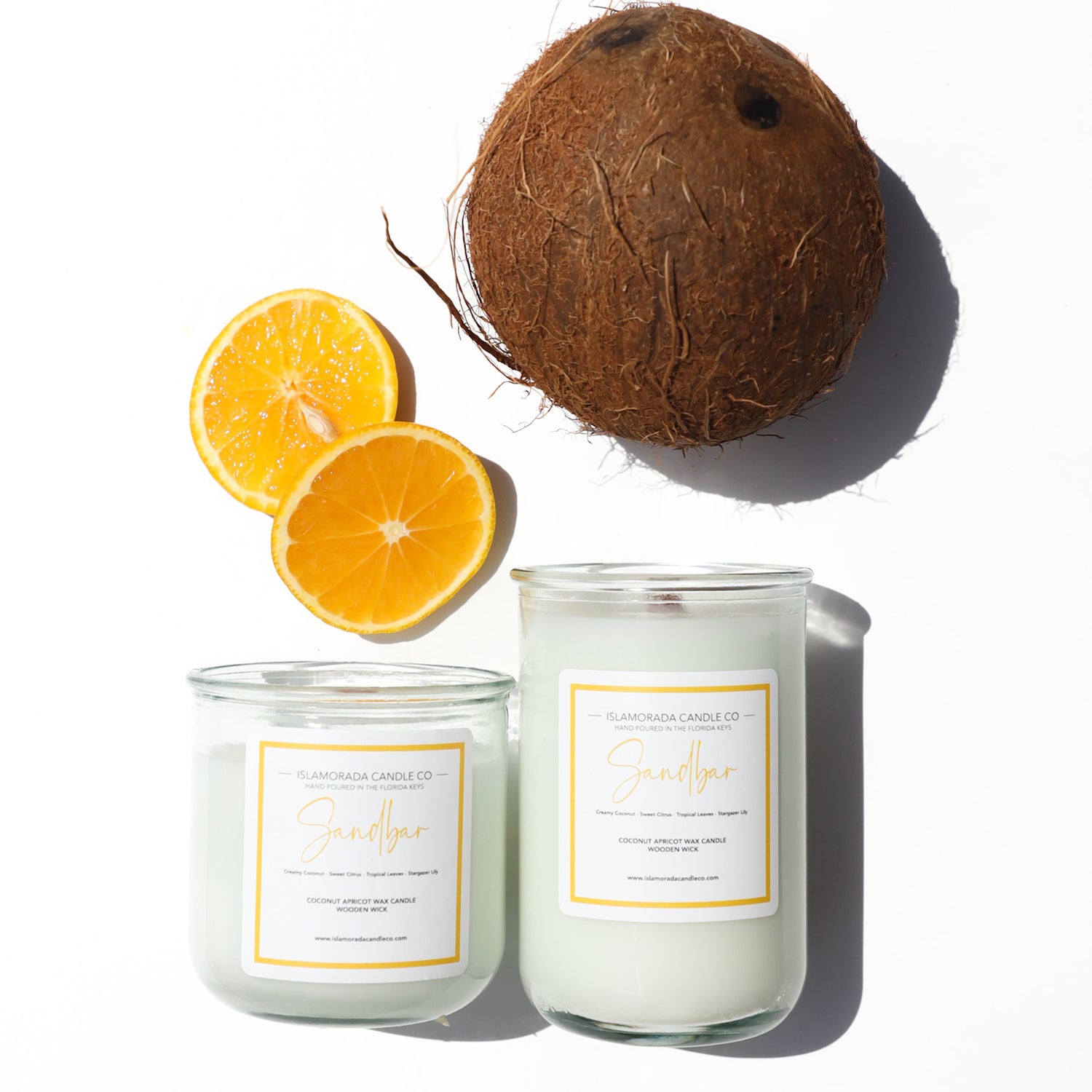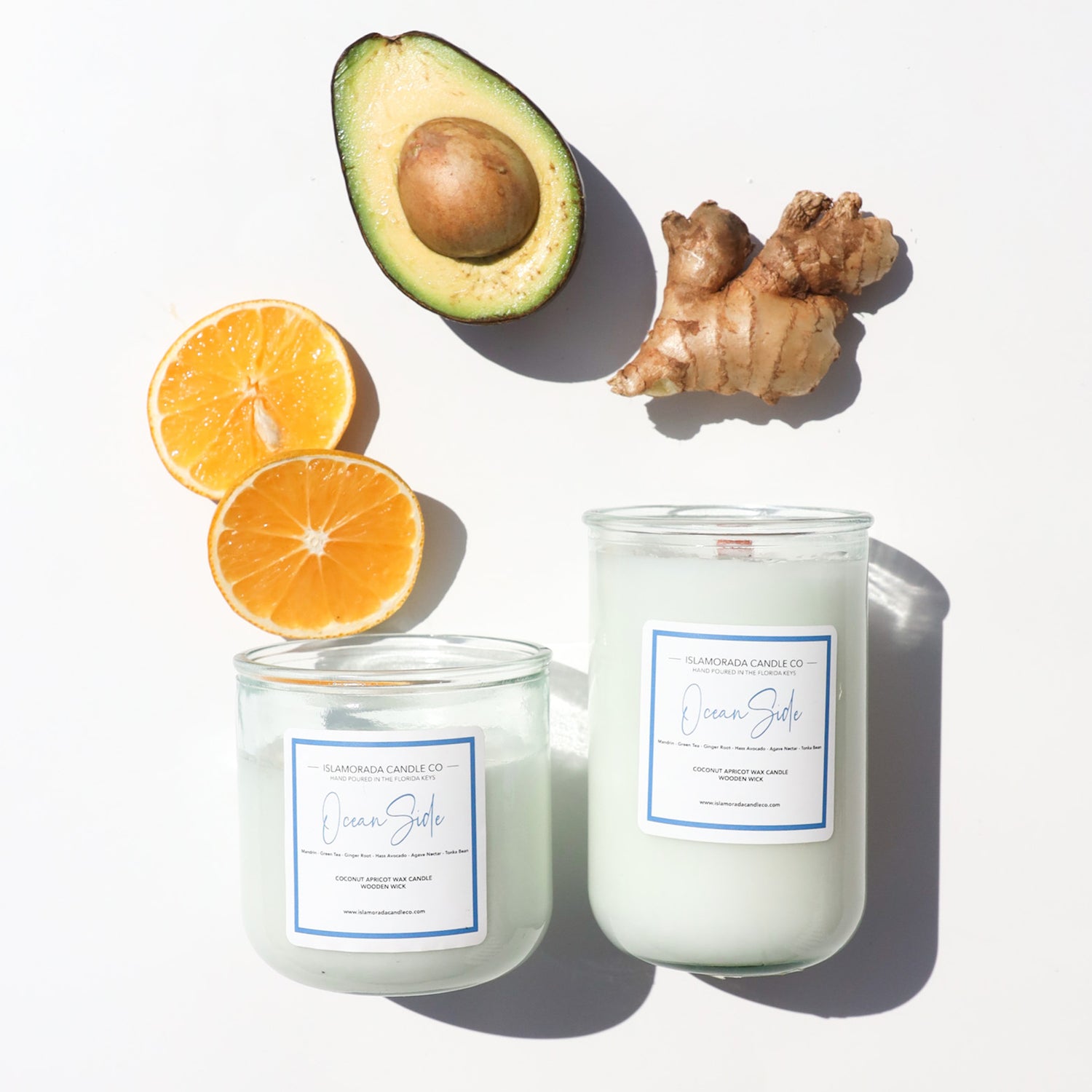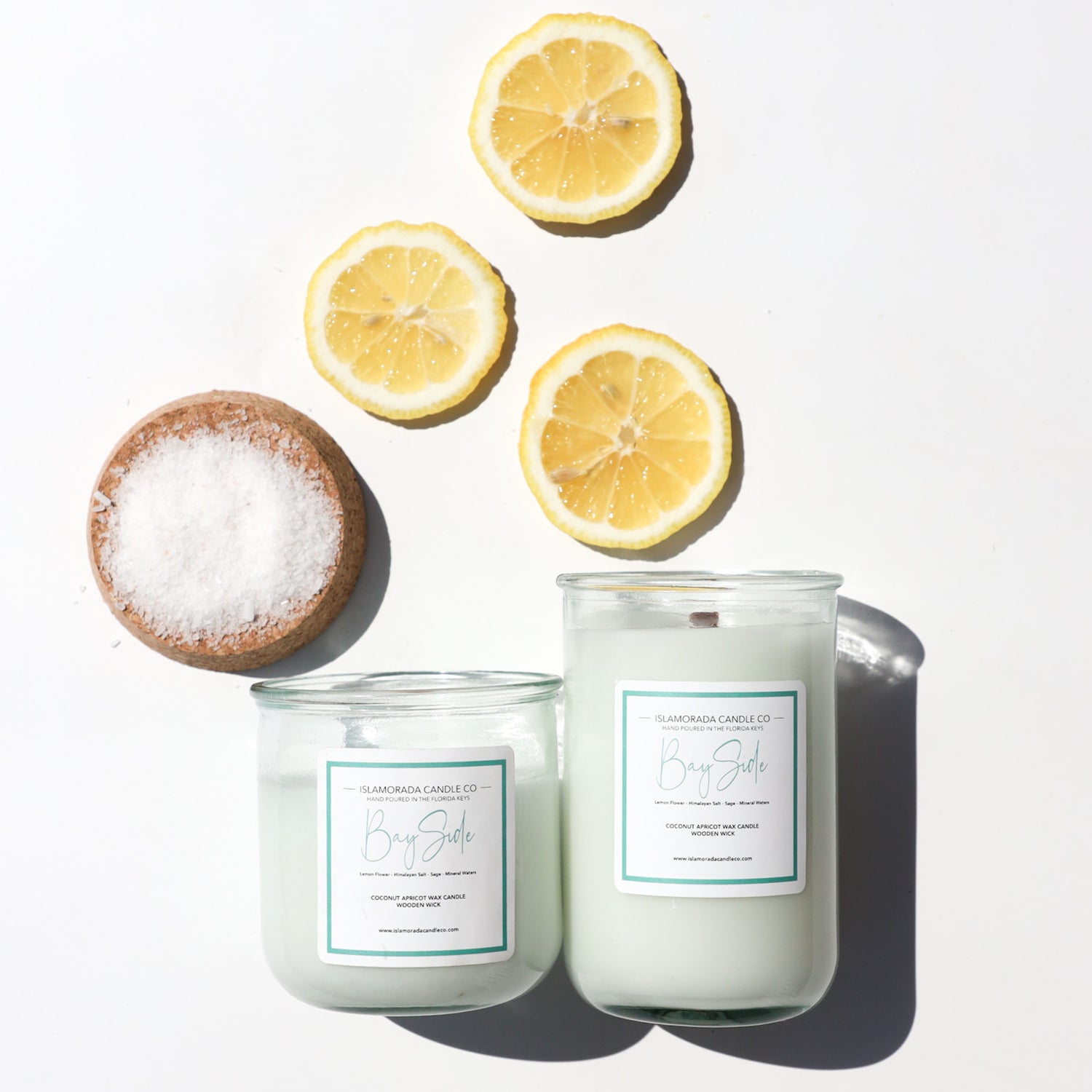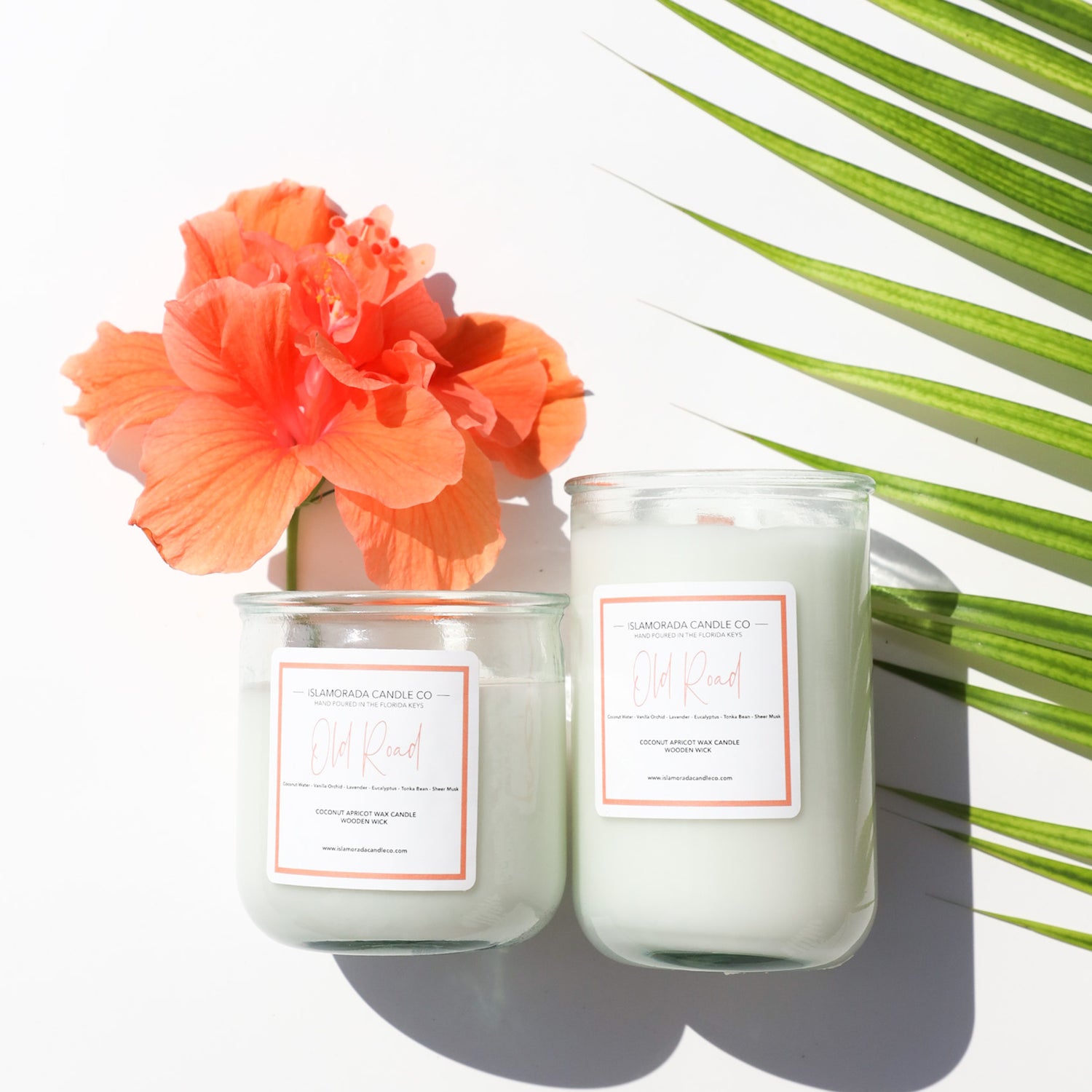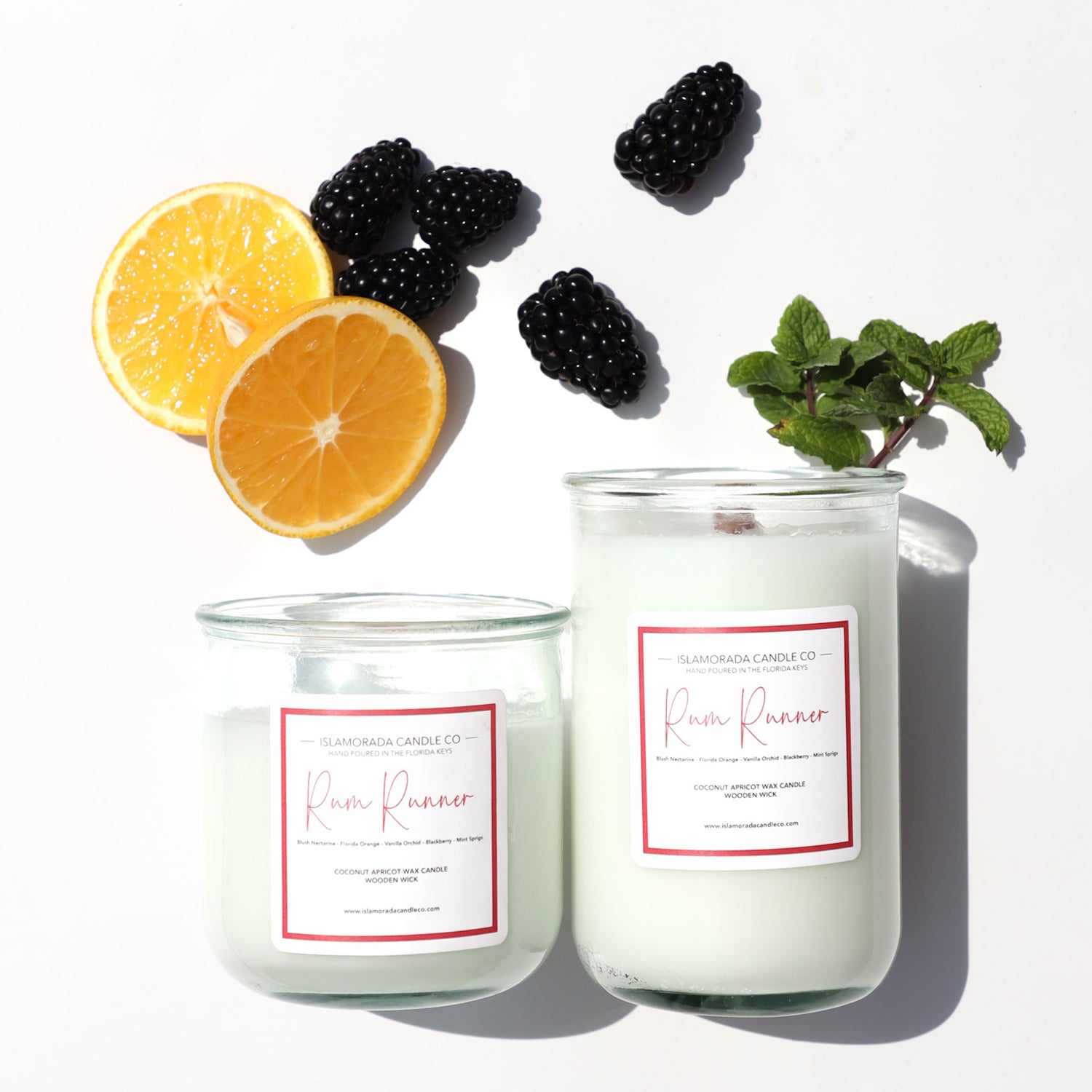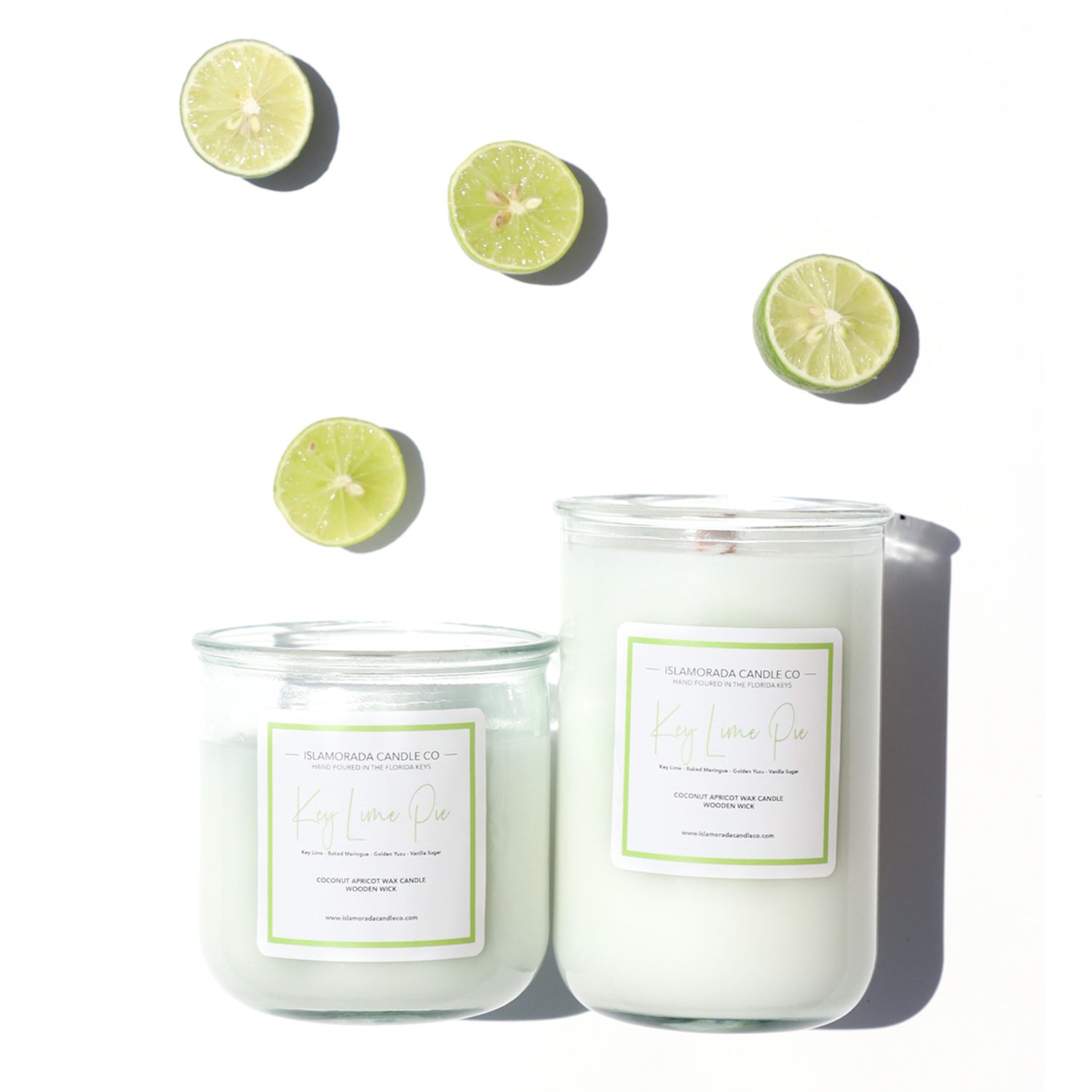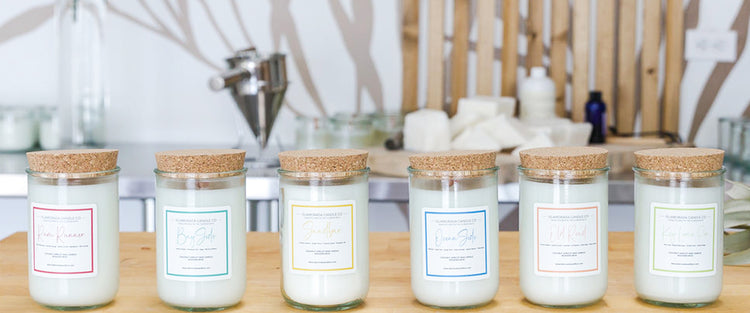 Quick view

RUM RUNNER 12 OZ CANDLE

Regular price

Sale price

$36.00
Quick view

OLD ROAD 12 OZ CANDLE

Regular price

Sale price

$36.00
Quick view

BAY SIDE 12 OZ CANDLE

Regular price

Sale price

$36.00
Quick view

SAND BAR 12 OZ CANDLE

Regular price

Sale price

$36.00
Quick view

OCEAN SIDE 12 OZ CANDLE

Regular price

Sale price

$36.00
Quick view

KEY LIME PIE 12 OZ CANDLE

Regular price

Sale price

$36.00
Testimonials





Love in a jar! So excited to receive my Key Lime Pie candle from Islamorada Candle Co. So beautifully packaged. The jar is lightly tinted green with a simple attractive label. The candle burns with a smooth surface and I love the crackling sound of the wooden wick. The fragrance itself is just heavenly. It's like having a piece of the Florida Keys in my home. Thank you Jessica and Chris!

Anna
The candles are the perfect balance - it's an awesome scent but not overwhelming. I love that they are all natural and made right here in the Keys! They burn so evenly and the glass vessel doesn't get too hot. Can't wait to try them all.

Lisa R.
Let me start by saying I'm very picky about which scents and candles I have around my family, pets, and small business. These candles are hands down my new favorite and I cannot get enough of them! They not only have the most beautiful aesthetic, they also burn incredibly clean (no soot, not smokey, not overwhelming.) I can't pick my favorite scent as they're all delightful. I'm a third generation in the Florida Keys and these all represent our natural fruits, flowers, salts, and fresh breezes. They also burn for so long! I was pleasantly surprised at how many hours I got out of one of the 8 oz sized candle. Perfect for any space in your home or office. Even more perfect for a gift or souvenir! Thank you Jessica Ann for really making an amazing product.

Lisa L.
Being able to take home a piece of the Florida Keys is what I love most about these candles. Having my home smell like the Oceanside candle reminds me of times out on the water with my family enjoying the sunshine and clear blue waters. These candles also burn for a LONG time making them so worth it!

Emma
Old Road, yes you need it! I was so pleasantly surprised to find myself loving the floral scents of Old Road as I'm usually more into spa, fresh vibes. But once I lit it, it seriously brought me back to my childhood memories of riding in the back of my moms jeep down old US 1. I love the different hints of lavendar and eucalyptus that seem to burn forever. I just imagine myself gifting this to everyone I know

Kelsey
RUM RUNNER 12 OZ CANDLE
Regular price

Sale price

$36.00
Hurry, only 10 items left in stock!